Since 1984, INTEGRATED has offered an innovative, world-class suite of complete solutions for engineering and scientific designs involving multiple disciplines – creating simulation software programs that analyze a full spectrum of physical problems.
In many cases, it is a combination of variables that affects models rather than just the electromagnetic or particle trajectory field. When such a combination of factors is involved, thermal and power systems design analysis is also required.
INTEGRATED is the industry leader in Boundary Element Method (BEM) CAE software. BEM not only provides the most accurate numerical field solutions, but it is also the method of choice for problems involving the modeling of space around the device: that is what we call "large open regions". Today, no one else in the market offers such a variety of field solvers within the same software packages (BEM, FEM and FDTD). INTEGRATED takes pride in its achievement of combining state of the art technology with quick, responsive customer service and support.
We invite you to explore the many benefits of our innovative, world-class suite of design tools.
Who We Are
INTEGRATED Engineering Software is a leading developer of complete solutions for engineering and scientific designs. We provide a complete line of fully integrated 2 and 3 dimensional simulation software and we are the experts in electromagnetics and particle trajectory design analysis.
INTEGRATED is staffed with leading R&D engineers in areas such as electrical engineering, magnetics, and high frequency applications. Our tools are used in a wide variety of industries, including manufacturing, automotive, medical, telecommunications, power and aerospace markets, as well as universities and research laboratories.
INTEGRATED's programs allow engineers and scientists to reduce design cycles, save time and money, and deliver more efficient products to the market, faster than ever before.
Meet The Team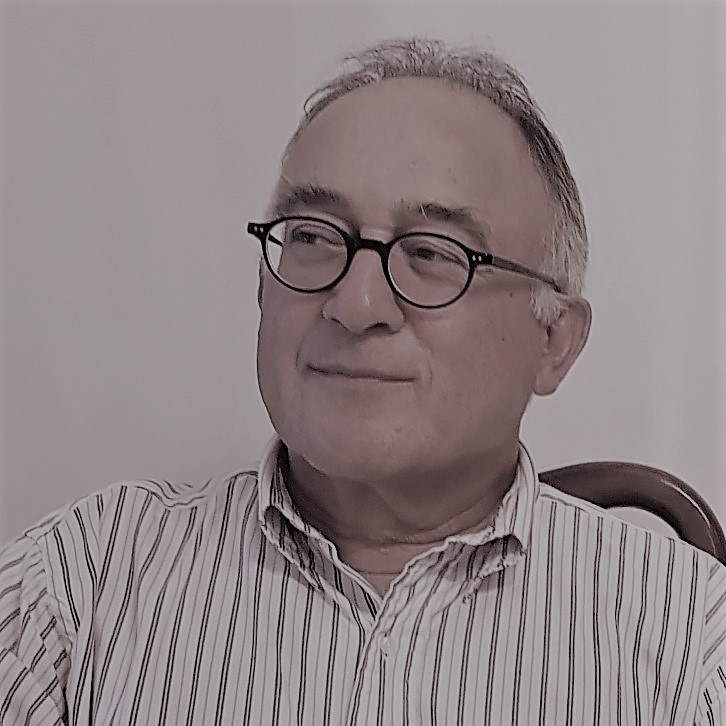 Dr. Bulent Yildir, Ph.D., MBA
President
Opened INTEGRATED in 1984 while completing his Ph.D.
Life Member of IEEE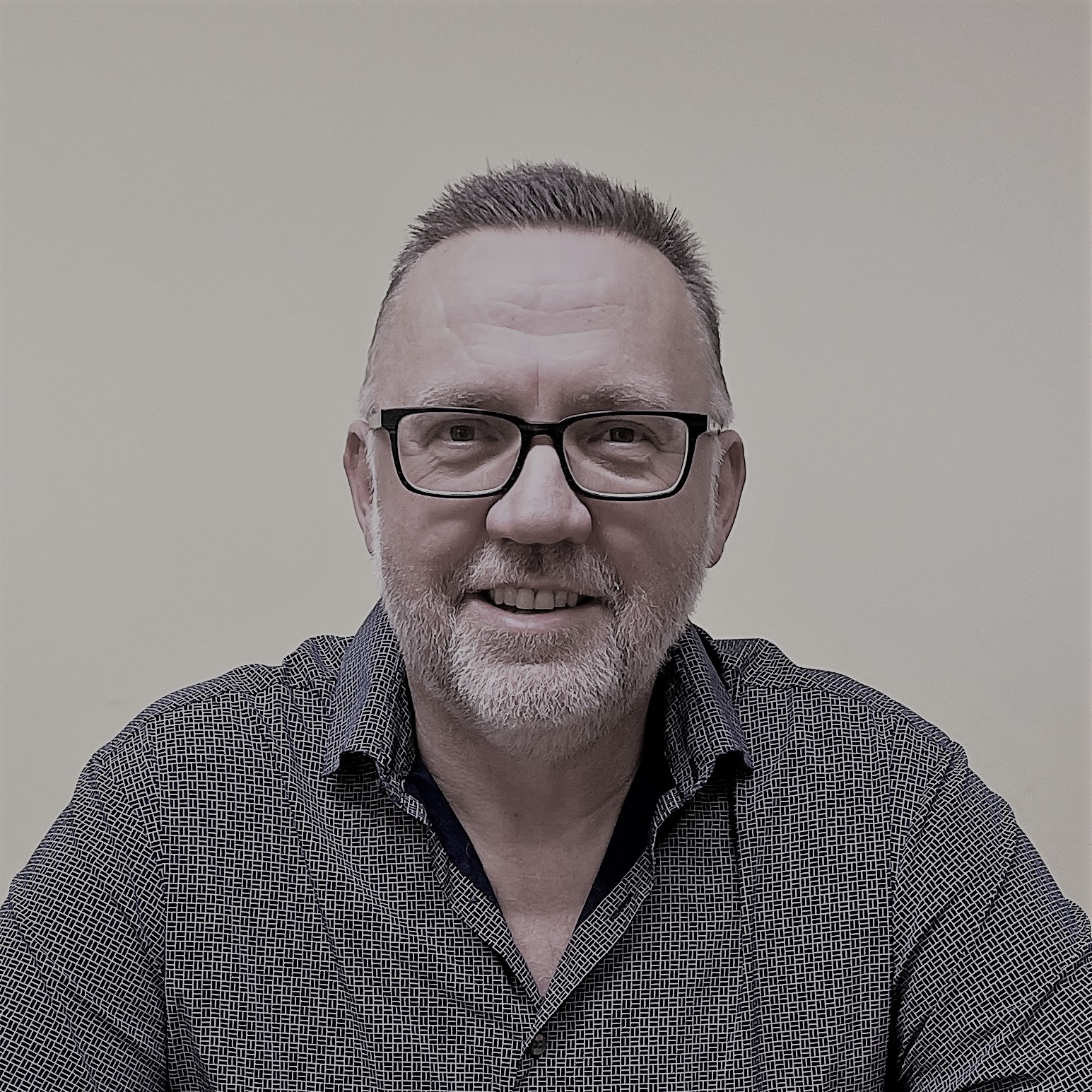 Mr. Tom Judge, M.Sc. (EE)
R&D Manager
25+ years of experience in software development
M.Sc. in Electrical Engineering from the University of Manitoba, focusing on Electromagnetics.
Has held many different positions at Integrated, including development, customer support, technical writing, and even served as Interim Manager of Sales and Marketing.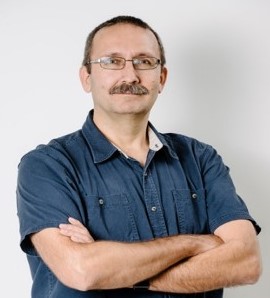 Dr. Doug Craigen, Ph.D., M.Sc.
Team Leader
Testing and Benchmarking
20+ years of experience working with scientists and engineers on the use of software for simulation in diverse electromagnetic applications
M.Sc. & Ph.D. in Semiconductor Physics from the University of Waterloo
Previous experience includes Assistant Professor at Acadia University